Subscribe: Apple Podcasts | Spotify | Email | TuneIn | RSS
Gary Richard Arnold, German Marshall Fund of the United States of America, REAL ID 2020 Dangers, Vision2050 Dr Bil's Crossroads Vision, Heaven or Hell on EARTH, Choose Now or Suffer Later, Dr Bill Deagle MD AAEM ACAM A4M, NutriMedical Report Show, www.NutriMedical.com , www.ClayandIRON.com, www.Deagle-Network.com,
OHIO OFFERING REAL ID
Ohio is now offering Real ID driver's licenses. Those who want licenses that are compliant with a federal proof of identity law that takes effect in two years will have to bring a birth certificate or passport, a social security card and two proofs of residency. The Real ID compliant licenses will be needed to board airplanes after October 1, 2020.
http://www.gmfus.org/our-partners
The German Marshall Fund of the United States is grateful for the generous contributions it receives from individuals, foundations, corporations, and US and foreign government agencies. Our partners make possible the strategic initiatives needed to strengthen transatlantic cooperation in the spirit of the Marshall Plan. The partners listed below contributed $5,000 or more in the 2017 fiscal year (June 1, 2016 – May 31, 2017). 
Individual Donors
GMF is grateful for the generosity of our individual supporters.
| | |
| --- | --- |
| Charles A. Buchanan | Annie Maxwell  |
| Greg Craig  | Maren Otto |
| Marc Grossman  | Meghan O'Sullivan  |
| David Ignatius  | Richard Powers  |
| Thomas Kelly  | Shyam Reddy  |
| Robert G. Liberatore  | David Smick |
| Roman Martinez  | Robin West (Co-Chair) |
|   |   |
For their lifetime contribution of over $100,000, GMF extends special recognition to Guido Goldman (Chair Emeritus) and Marc E. Leland (Co-Chair).
Strategic Cross-Sector Donors
$1M and above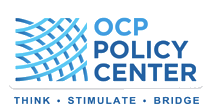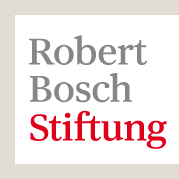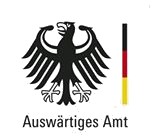 $500,000 and above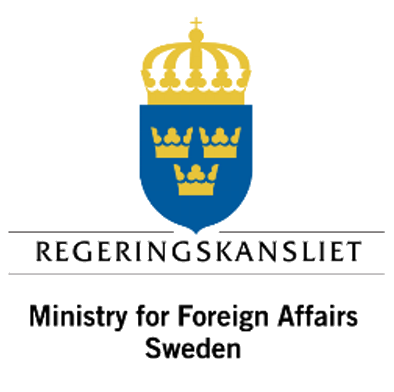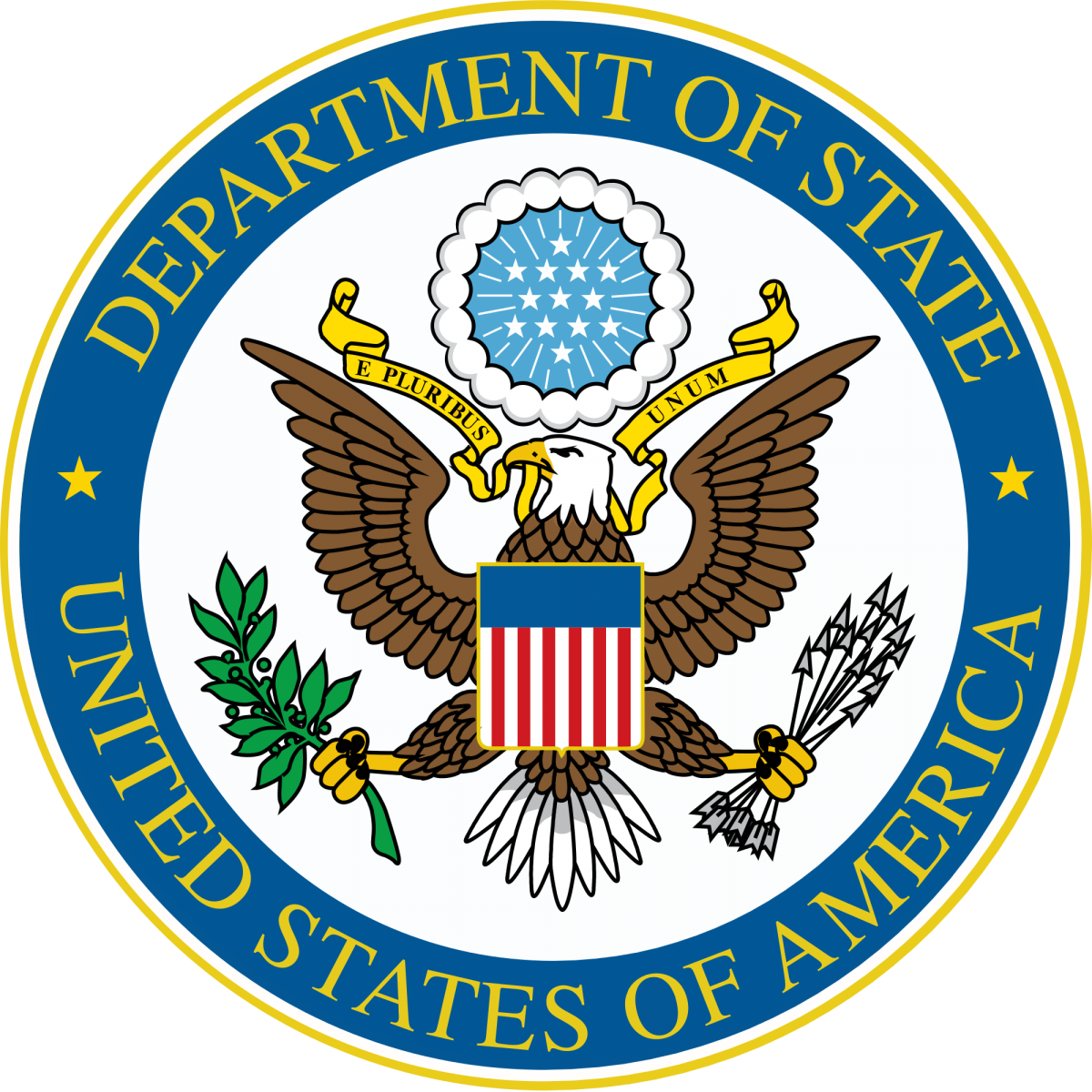 $250,000 and above
Fritz Thyssen Foundation
Japanese Mission to the EU
Lynde and Harry Bradley Foundation
Ministry of Foreign Affairs, Norway
NATO
NWI Management
$100,000 and above
Airbus Group
Bank of America
Bilbao City Government
BP
Deloitte
EU Commission
European Cultural Foundation
Google
Meridiam
Ministry of Defense, Latvia
Open Society Foundation
Sasakawa Peace Foundation
The Kresge Foundation
TUSIAD
ZEIT-Stiftung
$99,000 and below
AARP

Honeywell 

Asan Institute of Policy Studies

HP Inc.

Balkan American Security Project  

J.P. Morgan

Boeing

Ministry of Foreign Affairs, Finland

Brussels Capital Region 

Ministry of Foreign Affairs, Germany

Business Software Alliance

Noble Energy 

Centrica  

PhRMA 

Chevron

Port of Seattle 

Cleveland Foundation

Raytheon

Dataminr 

Romanian American Foundation

ELNET

Skillman Foundation 

Embassy of Japan in DC

Skoll Foundation 

Embassy of the US, Germany 

Smith Richardson Foundation  

Embassy of the US, Holland

Solvay S.A. 

Embassy of the US, Poland 

Smith Richardson Foundation

European External Action Service 

Surdna Foundation     

Exxon Mobil

The SilverParker Group 

Facebook

The Wallenberg Foundation 

FEPS

Wilfried Martens Centre for European Studies 

Foundation for Baltic and East European Studies